Introduction...
Freedom of Speech

is one of the most fundamental principles upon which our Country was built. Introduced by the Founding Fathers in the First Amendment of the U. S. Constitution, it contains no ambiguity. Paid for in blood, by thousands of fellow Americans who fought and died so that future generations could possess, cherish, and pass this gift on, it has been vital to the past, present and future of our Great Nation. Yet, in present days it has become one of the most controversial issues and subjects for interpretation.

Porn Newz - Adult Industry News, Events & Articles

Thursday, October 29, 2009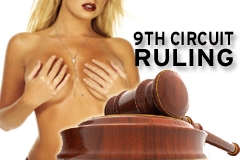 Ruling Likely to Upset Obscenity Prosecutions
Prosecutors will have to work much harder reaching a Internet obscenity convictions after Wednesday's ruling by the 9th Circuit.
Posted by

Ms. Editor
at 12:01 AM
No comments:

Wednesday, October 28, 2009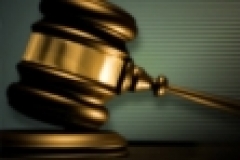 9th Circuit: Obscenity Should Be Defined by U.S. Community Standards
A federal appeals court has decided that a national community standard to define Internet obscenity is more appropriate for online communications.
Posted by

Ms. Editor
at 12:04 AM
No comments:

Monday, October 26, 2009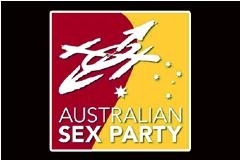 New South Wales Adult Film Ban Assailed in Poll
More than 70 percent in Australia's New South Wales believe that the state's ban on the sale of adult video content at brick-and-mortar stores is wrong, according to a study.
Posted by

Ms. Editor
at 12:05 AM
No comments: